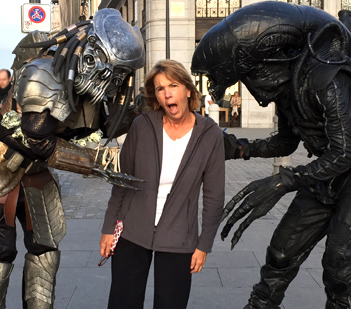 I've had a lot of questions lately about where I've been and what have I been doing. You may recall we announced our Farewell Tour in 2012 and said we would be skipping the 2013 season. There were several reasons for this…burnout being the first. Photoshop Elements 11 was introduced and it was really different than earlier versions. To go into a hands on class and deal with completely different versions of the product was not something even I wanted to do.
So many things have happened since that last show! After being abducted by aliens…again, we spent some time staying home and traveling a little.
Our family is growing. Our daughter blessed us with another grandchild in November of 2013 (3 boys, 1 girl). Our oldest son married our beautiful daughter-in-law in August of 2014. We hiked the Grand Canyon again (my toes were great), visited our younger son in Spain, watched his football games and attended Falles, an incredible festival and have spent a lot of time with our grandchildren. I have also spent a lot of time scrapbooking, completing more than 500 pages in the latter part of 2015.
Mike is still a pain in the neck….no… I mean Mike still has some pain in his neck, but has learned to manage it. 99.99% of the last few years has been fabulous, we're tremendously blessed. I've almost forgotten about the three pin hole leaks that sucked six months and a lot of money out of our lives.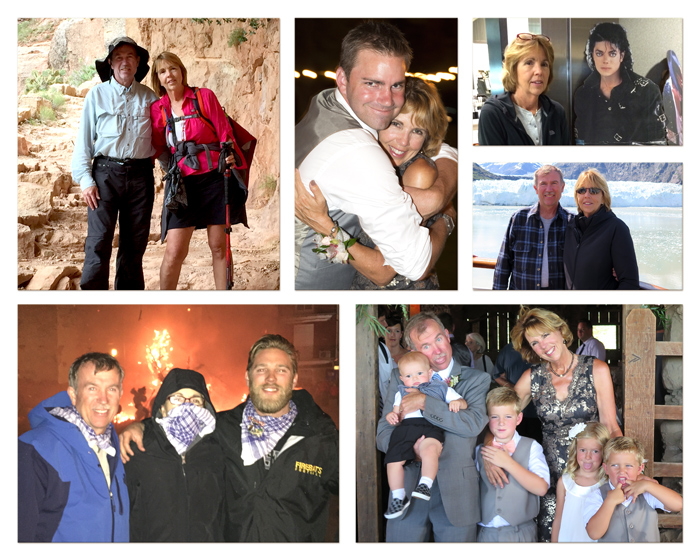 This image was created using the Photo & Mini Book Templates #B set – save 25% through 2/23/2016
---
Scrapbooking Time Management Tips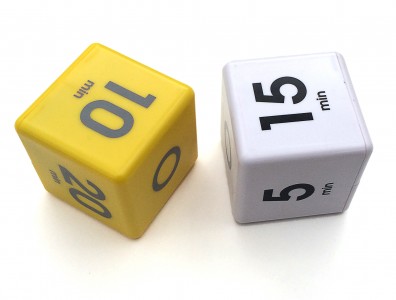 Getting started is always the hardest part for me, just like the first step of my walk, once I take it I'm good for the next hour. I created several photo books last October and November. These were big projects that I had been putting off forever and wanted to give as Christmas gifts. I realized that part of my issue getting started was the first page of the book. I wanted it to be really eye catching, which stalled me.
So what did I do? I started on what I considered the easiest page of the book that I could easily map out in my mind. Once I finally got started, I knew I could finish the book.
What happens when you just can't get started? I have this issue with a lot of things…at this exact moment my tax appointment is looming next Tuesday and I'm no where near ready. One thing that I (and several of my friends) have found that helps is this crazy little timer. You can read why it helps me here.
---
New in the Store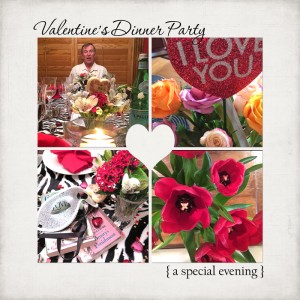 Save 25% until 2/23/2016 on:
*New Category
Valentines Dinner Party Page – 12 x 12 #K set
Fonts used:
Corinthia &  LTC Californian available at  MyFonts.com (affilaite link)
---
New Show Added!
If you didn't see our news we added the Portland Creating Keepsakes Convention to our schedule on June 3rd & 4th. Registration opens on February 24, 2016 at 10:00 West Coast Time. To see our class schedule click here.