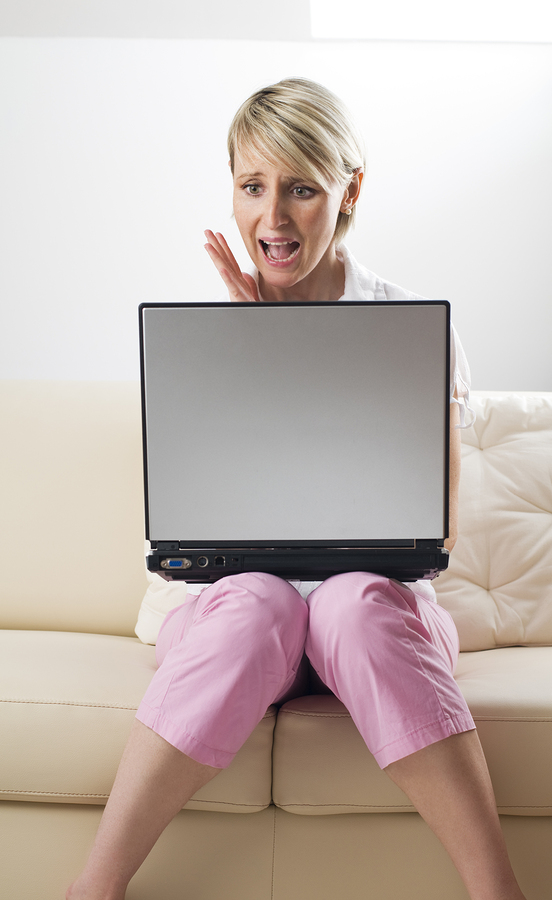 I receive a lot of emails from students and other people who stumble across my website with questions about issues they are having with Photoshop Elements. Between the emails and the students I talked with at the Anaheim Scrapbook Expo last week this issue wins the prize!
Did you upgrade to Photoshop Elements 14? Are you confused by the difference between the way you add new layers with Photoshop Elements 14 compared to all of the earlier versions?
If you are having trouble adding embellishments, photos, paper, etc. to your scrapbook page you need to watch this short video.
P.S. Look for the Pocket Pages shown in the video soon! Leave a comment for a chance to win a set!