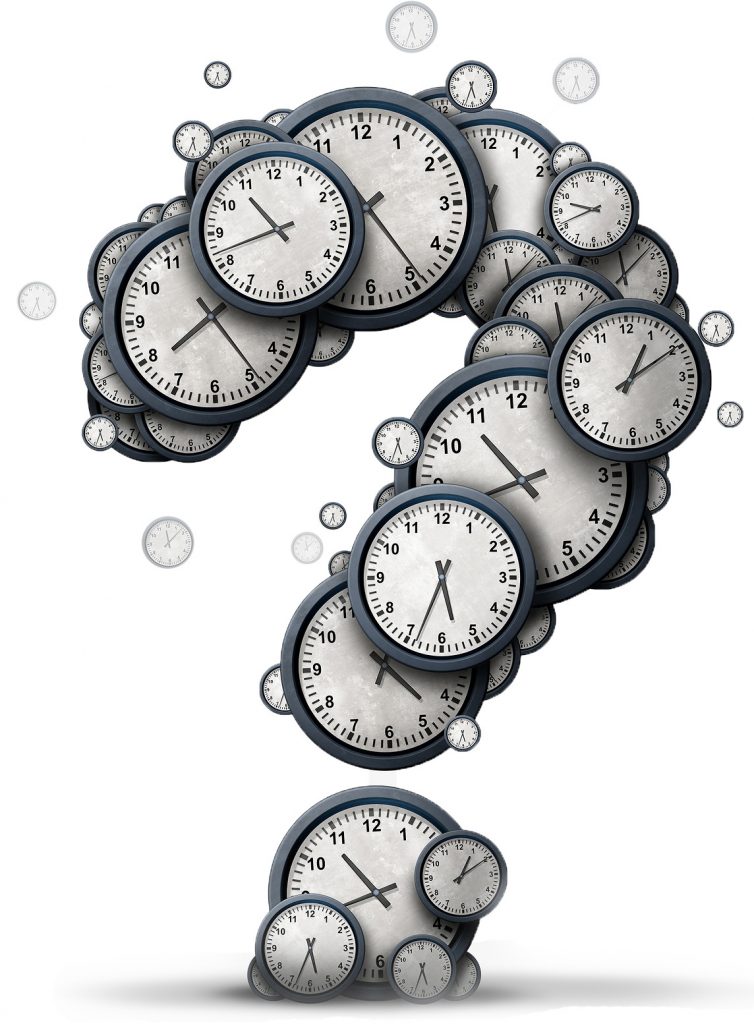 One of the best chapters in my 2011 book (Photoshop Elements Basics & Beyond) is the What Did I Do Wrong chapter? I receive emails all the time thanking me for including the information in that chapter because it has saved my students a lot of time and frustration.
Last January I had to completely re-launch my website. It's taken way more time and energy than I ever thought it would. My goal is to provide helpful information to my students and others. One of the things that crossed my mind was adding the What's Wrong chapter to my website as soon as my teaching schedule slowed down. This thought has been simmering on the back burner until two episodes took place.
I have a good friend with Photoshop Elements skills that can be described as intermediate/advanced. A few months ago she emailed me late one evening because she couldn't get her Brush tool to work correctly. Unfortunately for her, I didn't check my email that night like I usually do. She ended up closing up Photoshop Elements without completing her project and went to bed. She was especially frustrated because she couldn't carve out more time from her busy schedule for another week to complete her project. I hesitated to ask her if by chance her Caps Lock key was on thinking that couldn't be the problem, but that was exactly what was wrong. Did she know about the Caps Lock key? Of course she did, but at the time she completely forgot about it.
Fast forward to last week. I received a phone call from another friend, this one's skills are beyond advanced, she can do ANYTHING on the computer. Her Move tool wouldn't work right. She had shut down Photoshop and her computer and even searched the web for a solution. Once again thinking the solution was too simple I asked her if she by any chance had unchecked the Auto Select Layer option. Sure enough, that was the solution and she was astounded that she hadn't noticed it.
So…with the recent phone call the What's Wrong page moved up on my To Do list, knocking down some awesome new products that will blow your socks off, and some new books that will also blow your socks off. Hang tight and you'll see more on those soon, but for now you've got instant help when you need it.
Check out the brand new What's Wrong page by clicking here or on the Menu tab above.
Leave a comment and tell me what crazy mistake you made (no judging) and I will add it to the list. I'll pick a comment by random and send you a $10 gift certificate to my store.